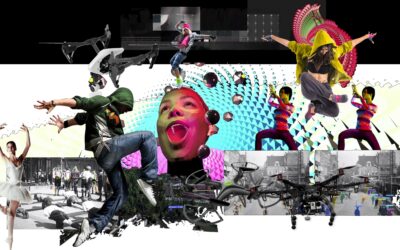 Data Resonance Data Resonance is an a research project by artistic researchers: Hannes Arvid Andersson & Marcelo Agustin Martinez of the Research Centre Art & Society, Hanze University of Aplied Sciences, under the supervision of Prof. Anke Coumans. Conducted...
What differs between a designed space and a lived space? What happens when a designed environment does not function as intended? How can we as artist mediate spaces in a way that leaves room for different perspectives? How can we imagine a space from seemingly alien angles other than our own?
In this panel artist-researchers Maddie Leach, Linde Ex & Pol Taverne address these topics in relation to their own work, in a discussion moderated by Hannes Andersson of the Artistic Research Community (ARC) in the North.