ARChive: Visual Summary & the near future
Hello all,
It's been a while since we last posted on this topic.
Firstly, I wish to share with you a short visual summary of the meeting discussing the project during the ARC meeting-days on the 24.1 (see attached).
As you all know, we are in the process of collecting materials DIGITALLY (at MEGA) - in it all sorts of files can be uploaded
and PHYSICALLY (in the ARC-case*) - in it things that can not be digitalize or better experienced in real life.
  * a place and date for physical collecting will be announced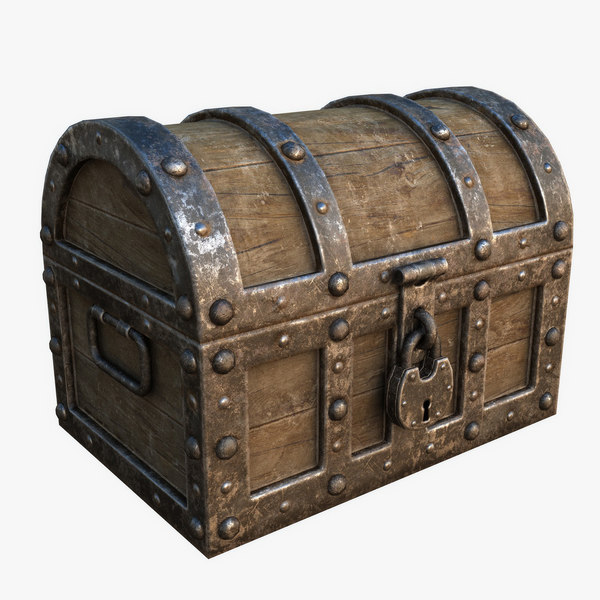 illustration 🙂
Secondly, while we are 'building' our 2-fold ARChive, and in preparation for the 'Playing With The Archive' encounters (TBA)
I invite you to contemplate on these 2 questions - 
1 - What is an ARCHIVE?
2 - What can a PUBLICATION* be?
  * the ARChive is part of a wider process aiming toward a public moment in which we will make expose and publication, 
     both notions are open to discussion and to our collective interpretation, hence the question.  
You can write your thoughts and ideas here in the comments.
See you all soon 🙂
Inbal Ann
Posted : 16/03/2022 10:54 am